Key Money Moments: 4 Times You Should Talk to a Pro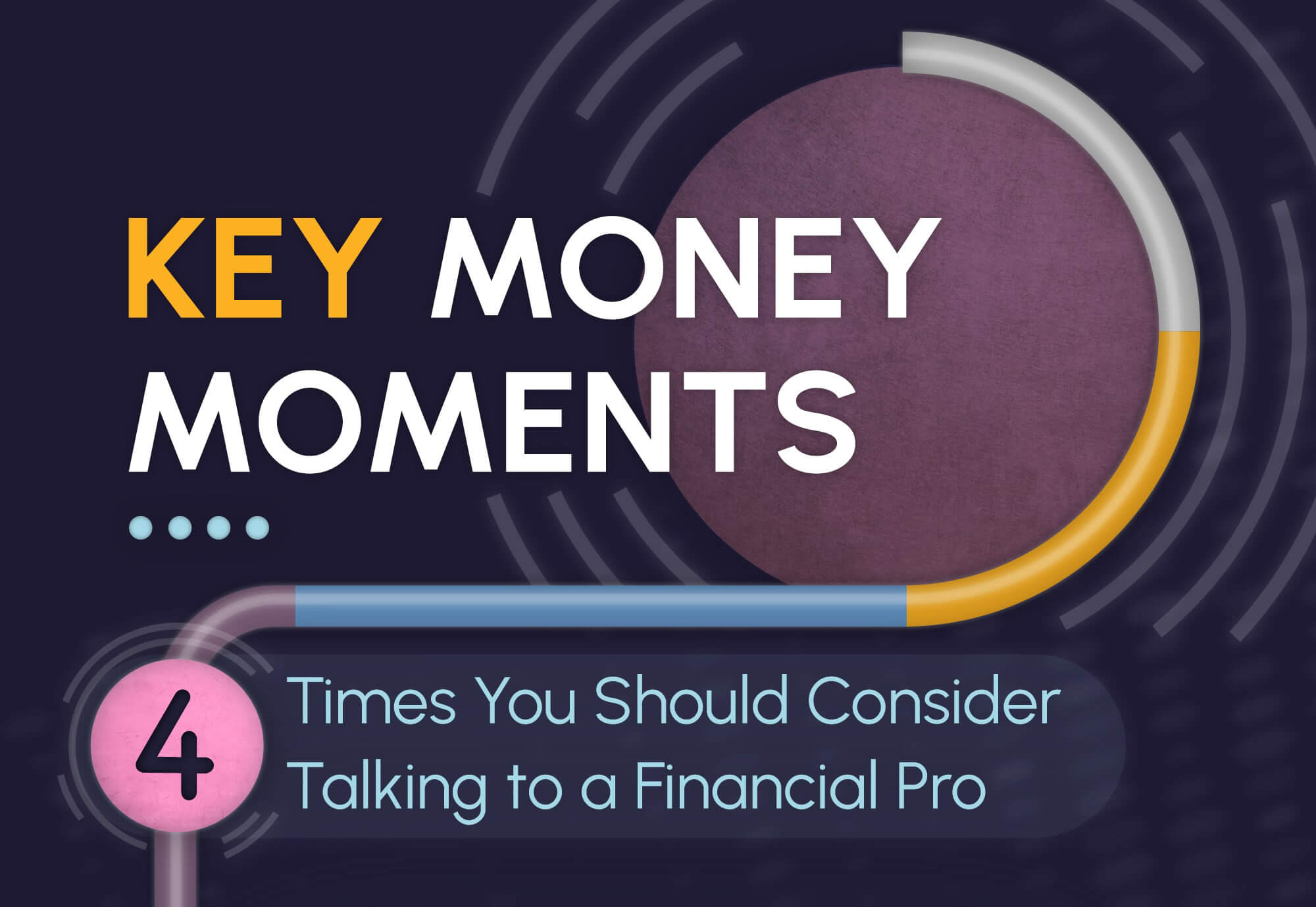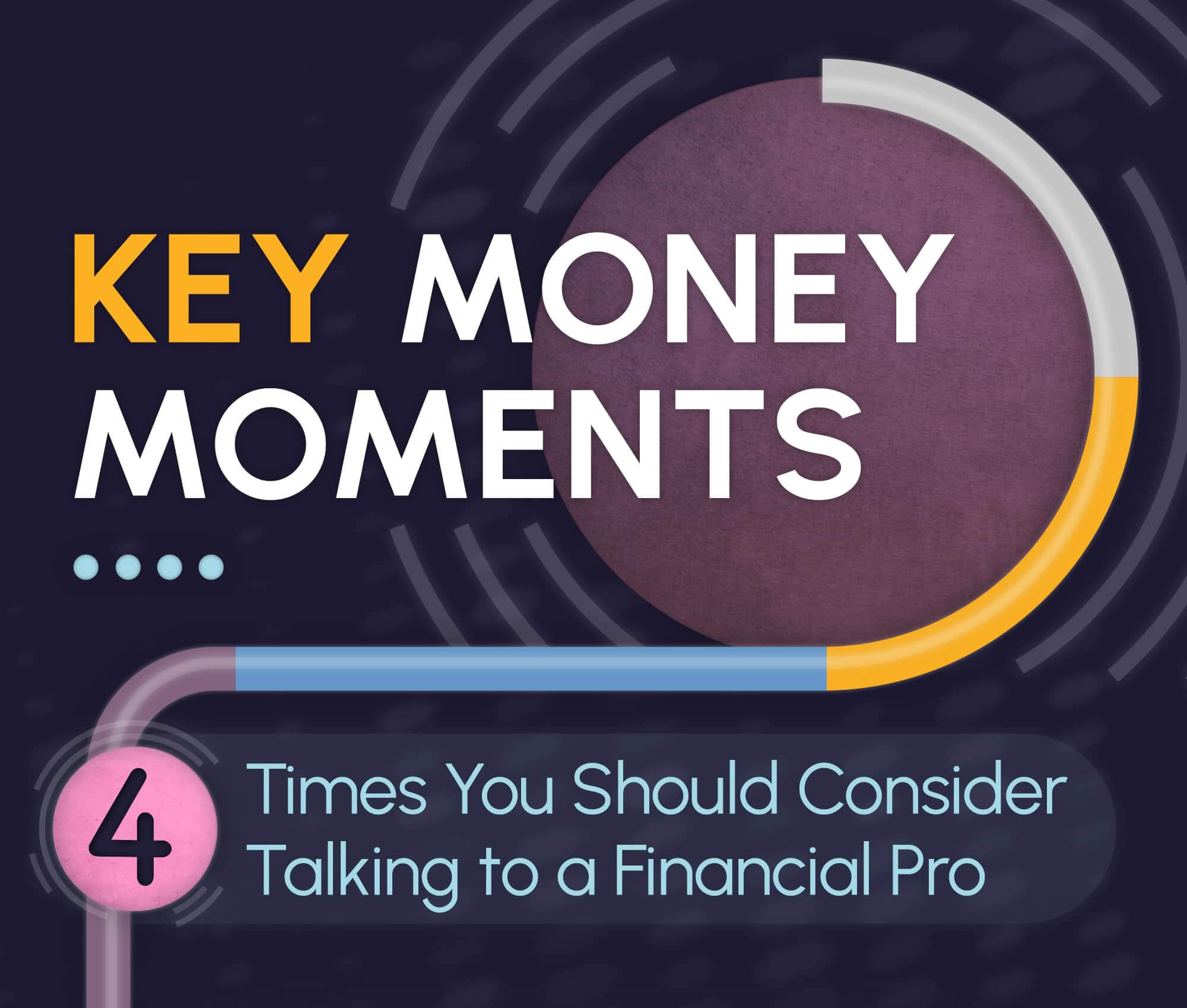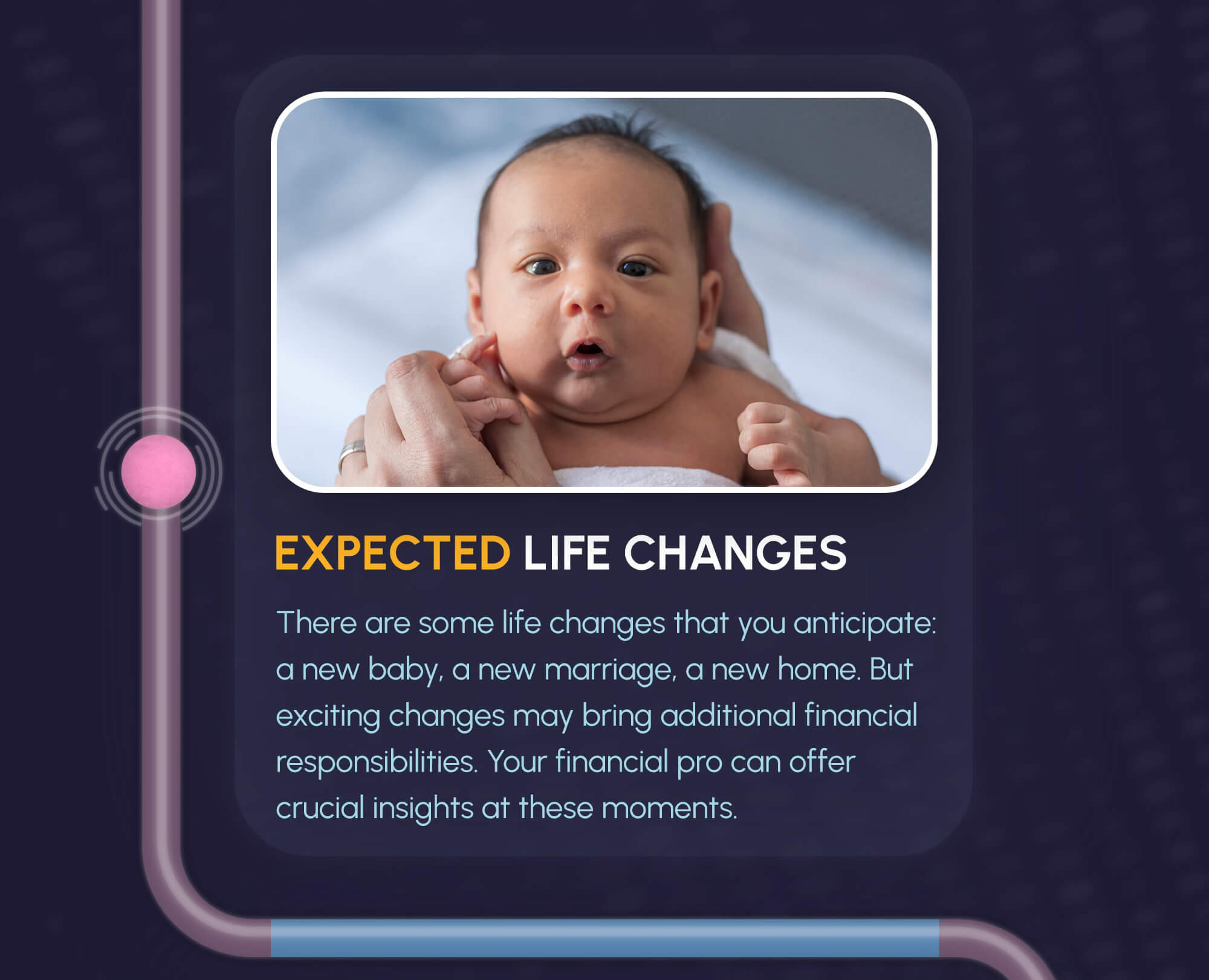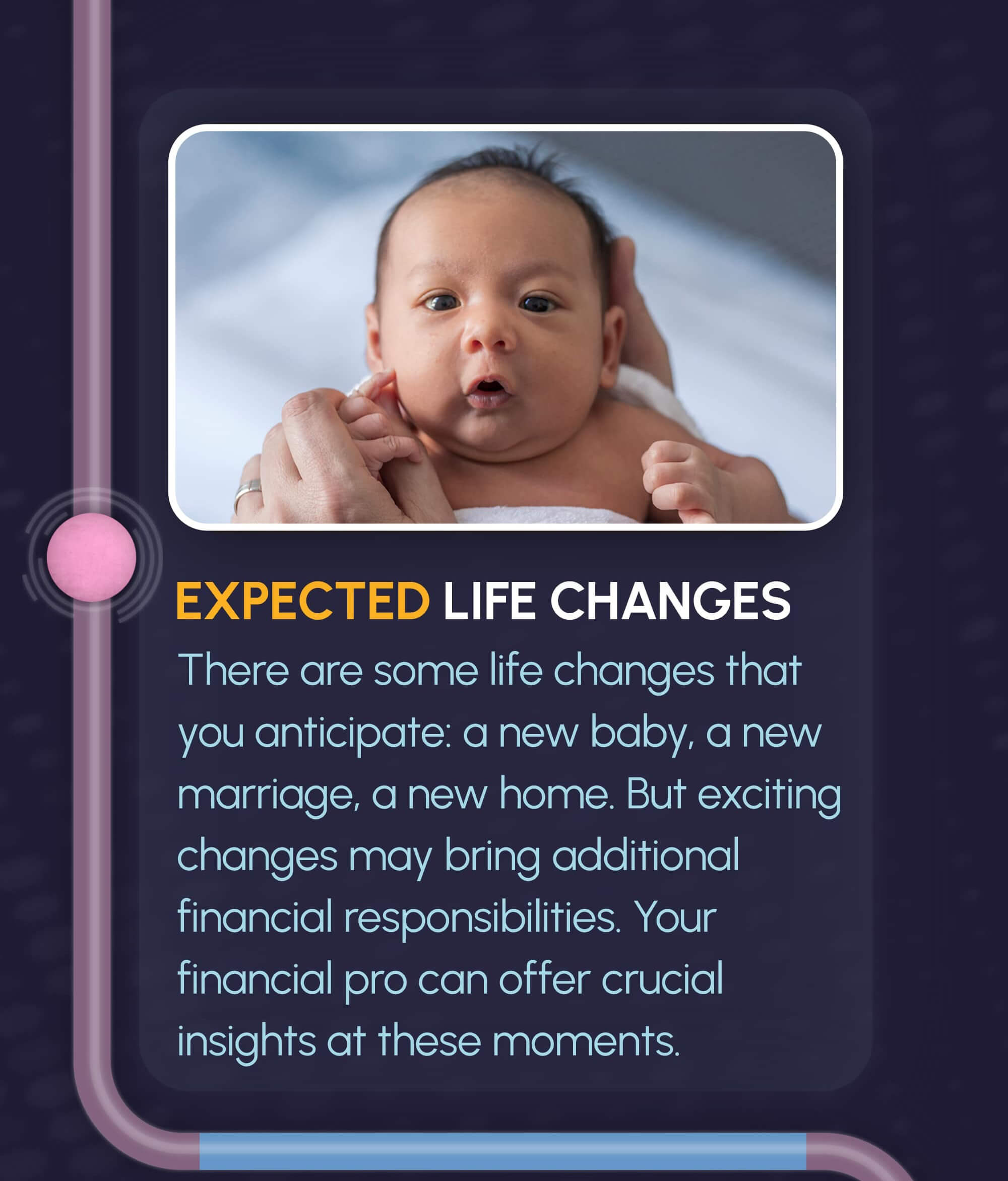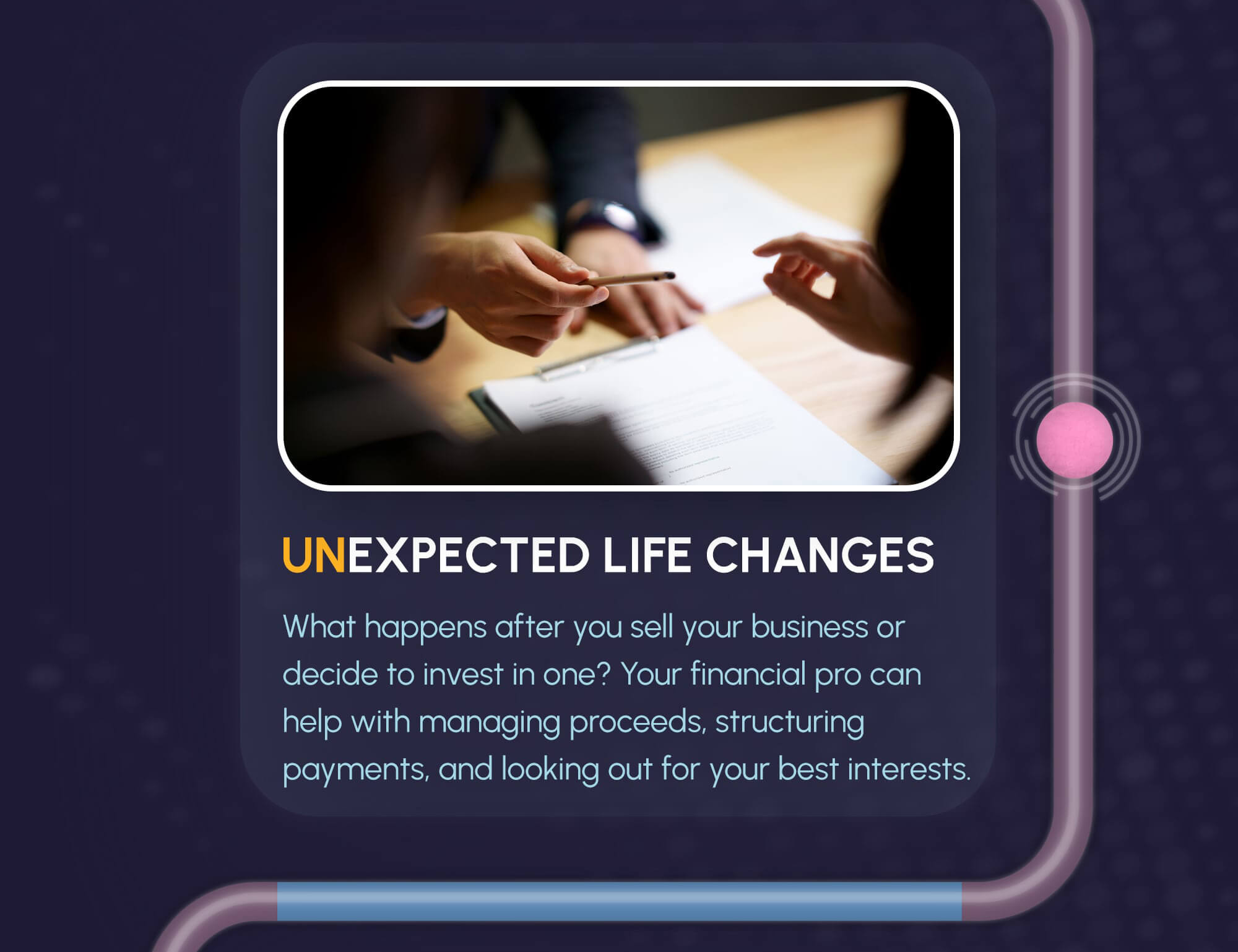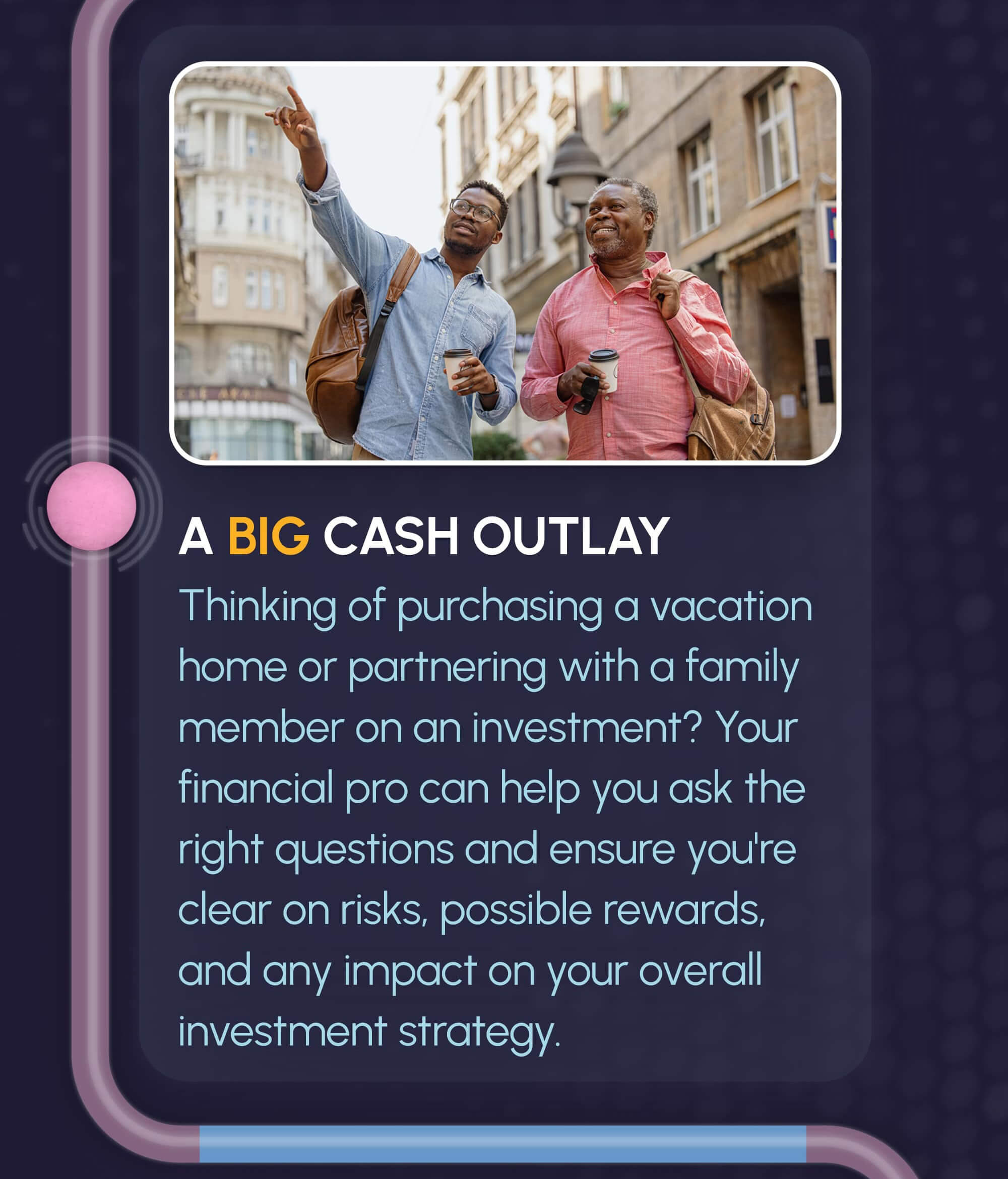 Related Content
Variable Universal Life is permanent insurance in which the policyholder directs how premiums are invested.
Is your estate in order? This short quiz may help you assess your overall strategy.
Procrastination can be costly. When you get a late start, it may be difficult to make up for lost time.